Day 203- Day at the Lake
I'm not sure if I completely like this shot, BUT I like how the upside down boats kind of mirror the boats in the water. Will go back, and try a similar shot another day.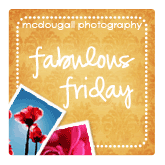 While The Boy was climbing, I took an opportunity to snap a picture of him and his crazy, surfer-boy, summer hair!! He LOVES his hair!!