Day 263- Last Day =\
I started our last day of our weekend get-away watching the sunrise. Tried to get The Boy to watch with me, but he was too impatient and too cold. I enjoyed it... so beautiful and peaceful!
This is a bird seen from the docks. He took off before I could get any close-ups, BUT I like this shot. LOVE the splash action. This guy doesn't have a silent get-away that's for sure!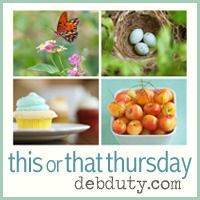 A view from the docks. LOVE the fall colors in the distance. The red really pops against that green!
I don't know. I just liked the yellow on white? Not a spectacular picture, but I like it!
Boots left by a fisherman. Looks so neat. Love the colors. Love the randomness.
AND then we left and came back home. I'm still behind in posting pictures, BUT they're coming. Not as many. The rain is back. My motivation/inspiration has fled. =P